our digital
DUBAI MARKETING

solutions:
Premium Domain Assets
We are a global leader in premium domain asset strategy, management, as well private acquisition and divestment services.
Media Consulting
There is an increasing amount of pressure and noise in the digital world, learn proven best practices and asset strategy.
Competitive Intelligence
The World Wide Web grows each day and competition increases. It is critical to understand your industry landscape and competition.
Graphic Design
Don't just exist - share your unique story and brand through creative, engaging, and professional visual or textual content.
Web Development
Showcase your product or service to the world through mobile-friendly and modern landing pages or comprehensive website development.
Search Marketing
You need a strategy to compete. We can connect your business with highly-targeted consumers through organic and paid search initiatives.
Social Media
With the consistent rise of social media on a global scale you need a professional social marketing blueprint that suits your goals.
Copywriting & PR
Boost your global credibility, memorability, and overall traction with consistent and creative sticky content through blogging and press.
Bitcoin Wallets
The 'Bitcoin Network' has arrived after twenty years of R&D as a decentralized digital currency and global payment network.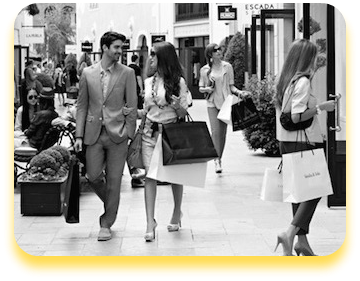 :: Visiting ::
Are you planning a trip to Dubai? Regardless of whether you're visiting for three days or three weeks you want to make the most of your time in Dubai. Review our Visitors Guide, coming 2017.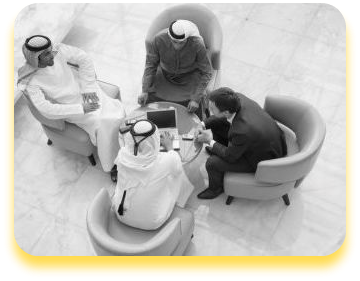 :: Networking ::
Dubai is now officially a global and iconic destination for business. If you're interested in local events, employment, or investment opportunities, review our Networking Guide, coming 2017.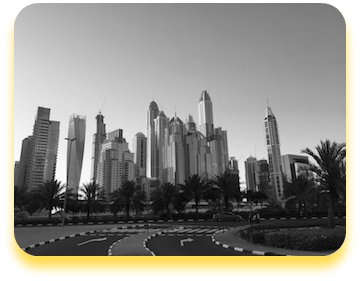 :: Relocating ::
The energy in Dubai is unparalleled. Dubai challenges you to rethink your version of fun and success. If you're thinking about moving to Dubai, review our Relocating Guide, coming 2017.